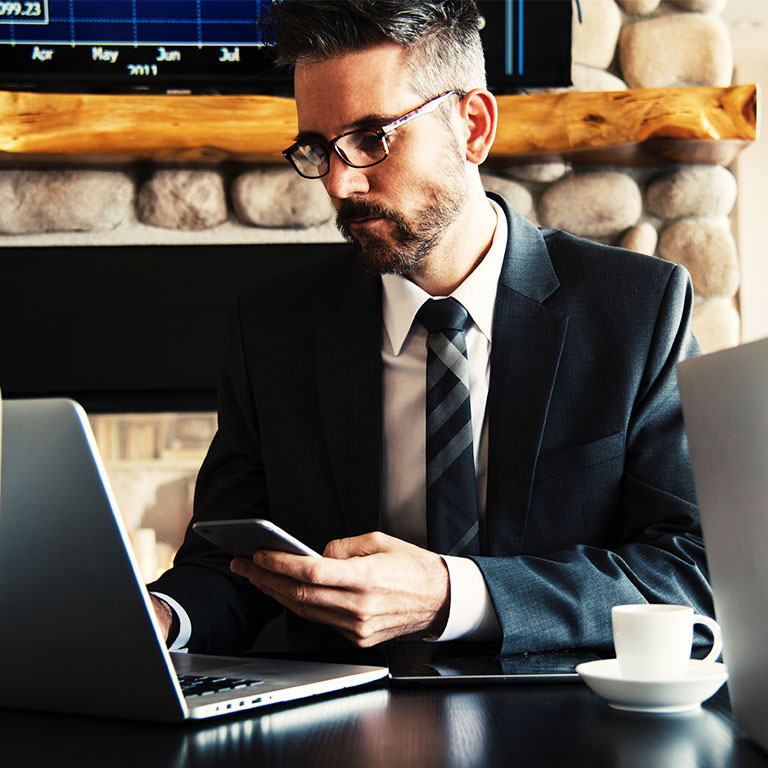 By:

Super User

Hits: 33
A news conference or press conference is a media event in which newsmakers invite journalists to hear them speak and, most often, ask questions. A joint press conference instead is held between two or more talking sides.
In a news conference, one or more speakers may make a statement, which may be followed by questions.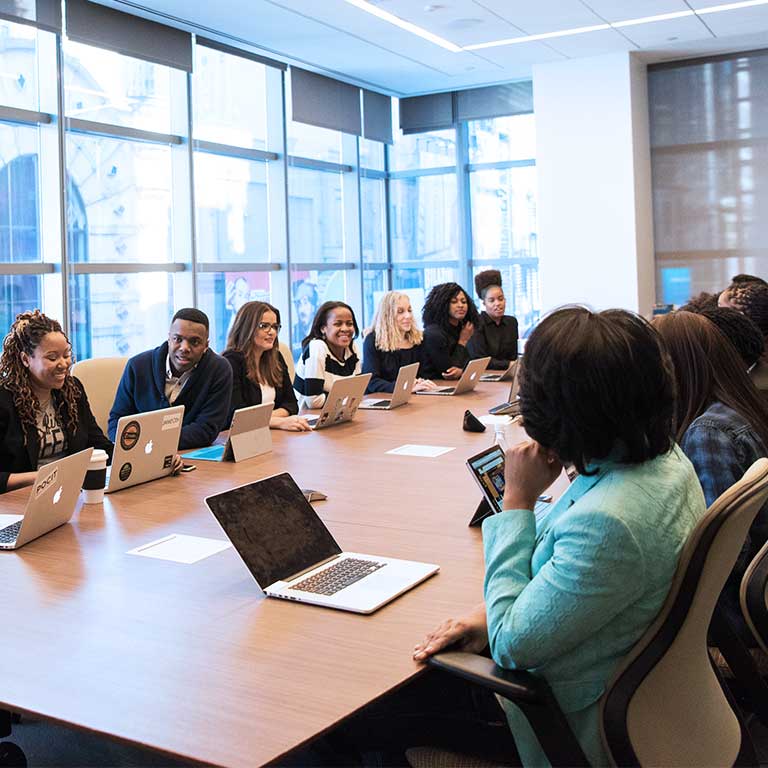 By:

Super User

Hits: 25
Business is the activity of making one's living or making money by producing or buying and selling products (such as goods and services).