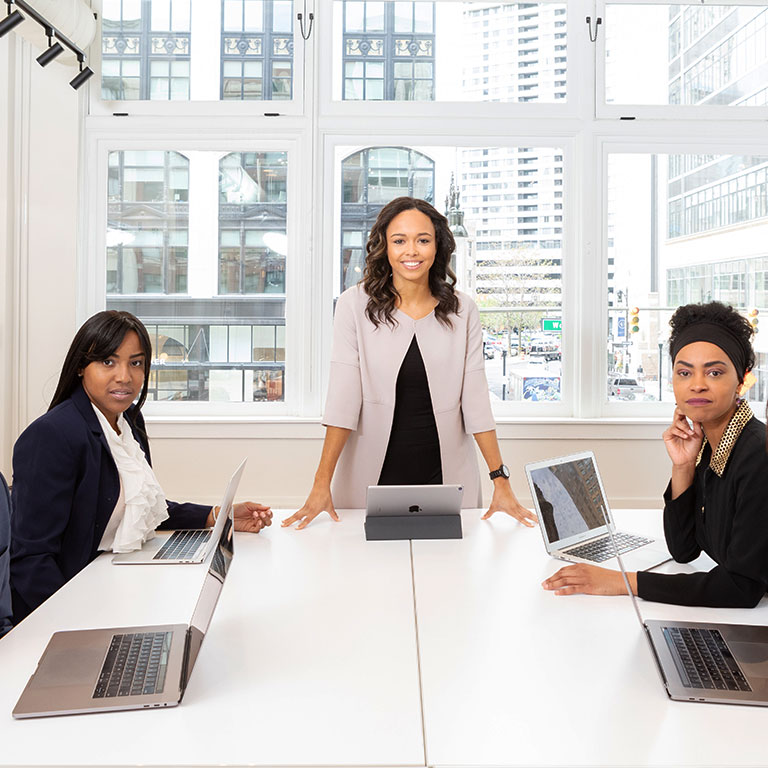 By:

Super User

Hits: 65
In China, archaeological evidence of medicine in Chinese dates back to the Bronze Age Shang Dynasty, based on seeds for herbalism and tools presumed to have been used for surgery.
In India, the surgeon Sushruta described numerous surgical operations, including the earliest forms of plastic surgery.
Read more: MEDICS | Medical International Conference for Students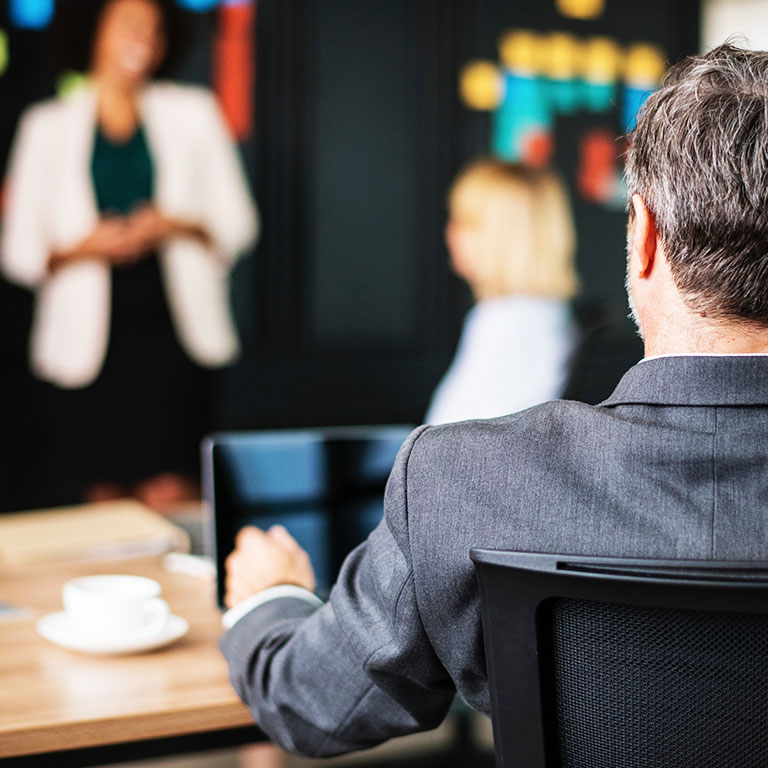 By:

Super User

Hits: 22
Web conferencing technologies are not standardized, which has reduced interoperability and transparency and increased platform dependence, security issues, cost and market segmentation. In 2003, the IETF established a working group to establish a standard for web conferencing, called "Centralized Conferencing (xcon)".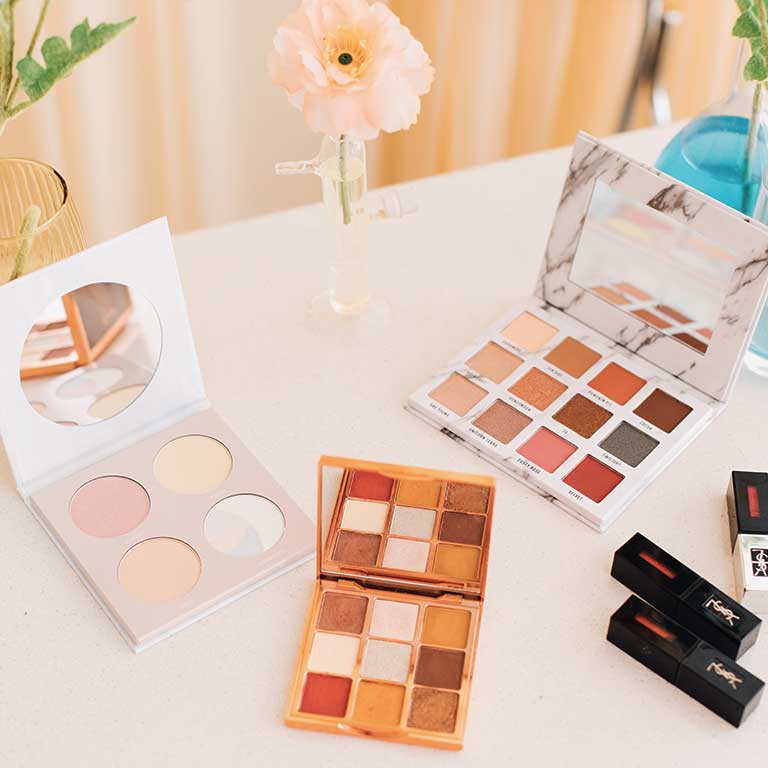 By:

Super User

Hits: 22
Mineral makeup is noncomedogenic (as long as it does not contain talc) and offers a mild amount of sun protection (because of the titanium dioxide and zinc oxide).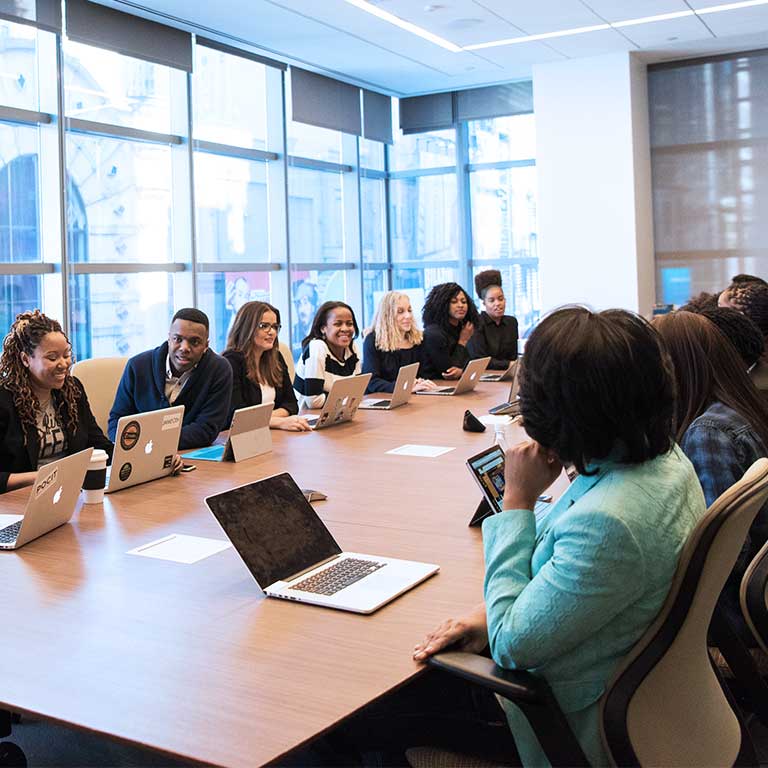 By:

Super User

Hits: 38
Business is the activity of making one's living or making money by producing or buying and selling products (such as goods and services).