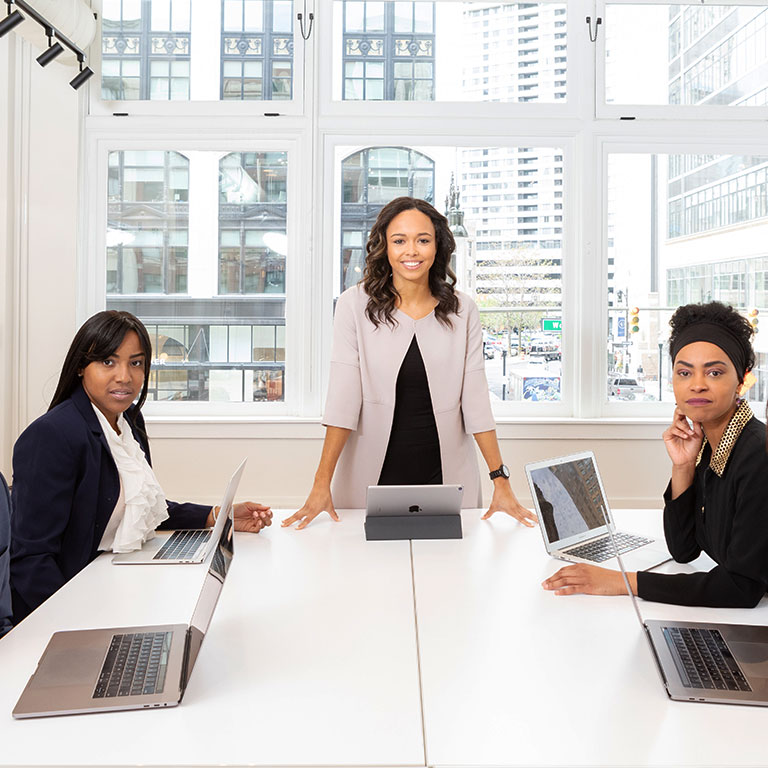 By:

Super User

Hits: 27
In China, archaeological evidence of medicine in Chinese dates back to the Bronze Age Shang Dynasty, based on seeds for herbalism and tools presumed to have been used for surgery.
In India, the surgeon Sushruta described numerous surgical operations, including the earliest forms of plastic surgery.
Read more: MEDICS | Medical International Conference for Students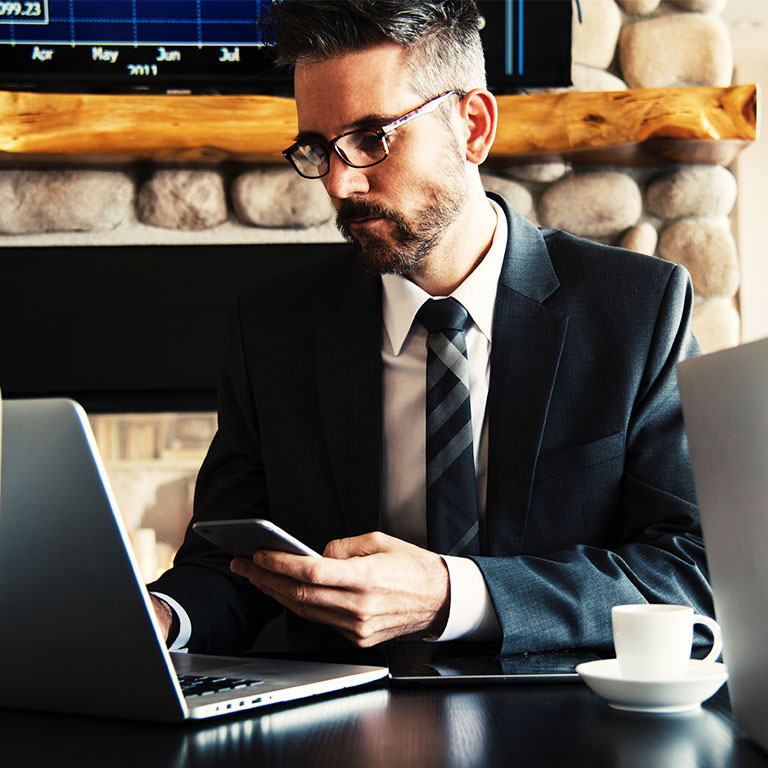 By:

Super User

Hits: 19
A news conference or press conference is a media event in which newsmakers invite journalists to hear them speak and, most often, ask questions. A joint press conference instead is held between two or more talking sides.
In a news conference, one or more speakers may make a statement, which may be followed by questions.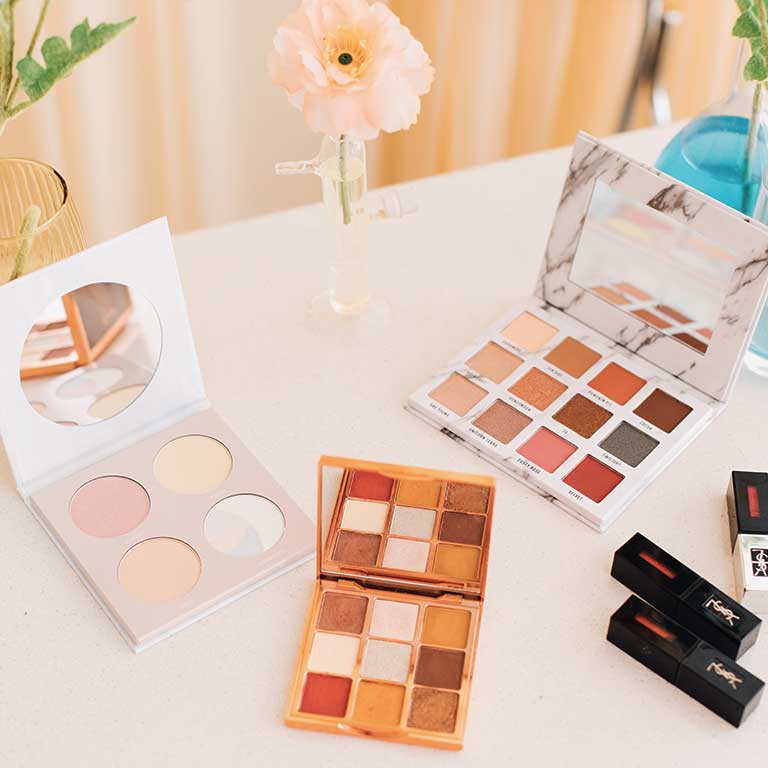 By:

Super User

Hits: 15
Mineral makeup is noncomedogenic (as long as it does not contain talc) and offers a mild amount of sun protection (because of the titanium dioxide and zinc oxide).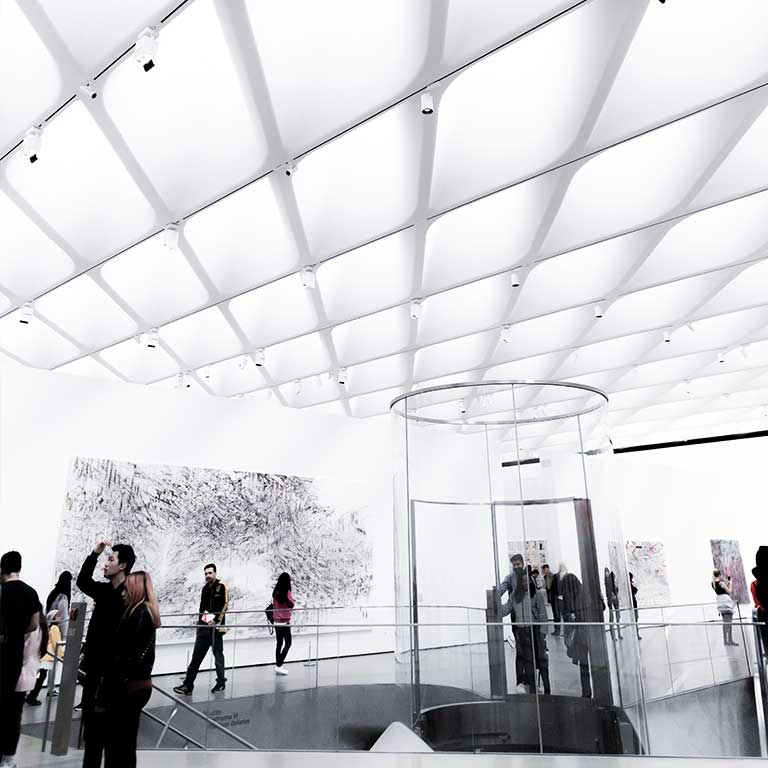 By:

Super User

Hits: 11
It may sometimes be useful to distinguish between diachronic and synchronic museums.  According to University of Florida's Professor Eric Kilgerman, "While a museum in which a particular narrative unfolds within its halls is diachronic, those museums that limit their space to a single experience are called synchronic."