Services
A full service agency is one that provide a direct relation to the Copyright, Artwork, Ad production, Media planning
This full agency service involved in planning, creating, producing advertisements, performing research and selecting media. Some full service agencies also provide non-advertising related services including strategic market planning, direct market promotion programs, interactive marketing and web site design, and public relations. The importance of the various functions provided by a full service agency will depend upon the client.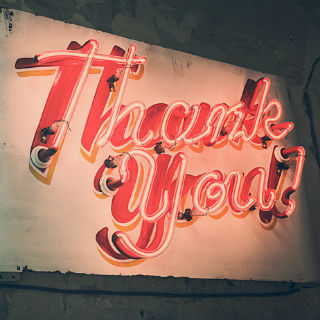 Glamour photography
Glamour photography is a genre of photography in which the subjects, usually female, are portrayed in a sexually manner.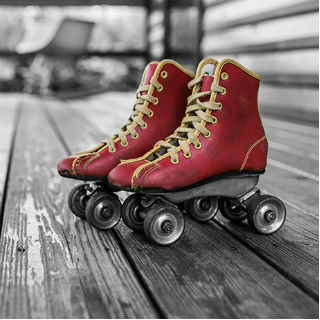 Celebrity photography
Photographers who work Celebrities Photographers related events, such as film premieres, parties and many award shows.
Planning events
The first step to planning an event is determining its purpose, whether it is for a wedding, company, festival, or graduation.
Affordable Budgets
A budget is a quantitative expression of a plan for a defined period of time. It may include planned sales volumes and revenues.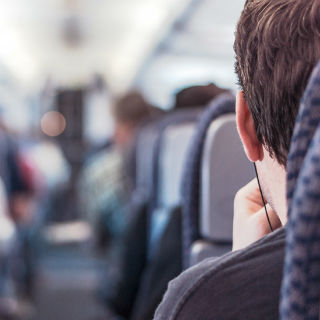 Convention (meeting)
A convention, in the sense of a meeting, is a gathering of individuals who meet at an arranged place and time in order to discuss.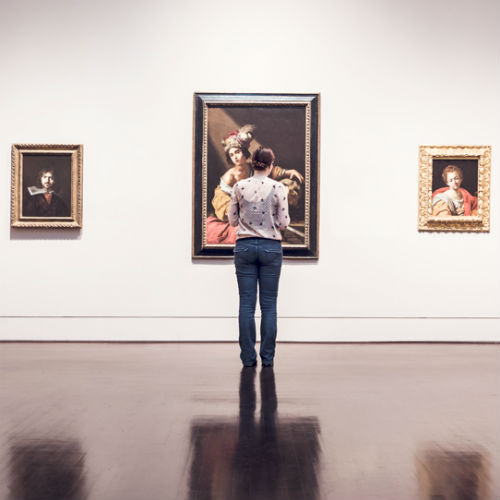 Event management
Sustainable event management (also known as event greening) is the process used to produce an event with particular concern for details.